Extraordinary and confident
Aspired to Change the World
We recruit and elect each employee carefully, always ensuring that our employees can be working with the best people; Every year, we also openly select those with extraordinary potentials to join "Magic Academy", where they would be coached by senior executives and given exciting opportunities to learn frombig-name companies and masters to benefit their career development.
Onboarding Assessment
Culture Fit Assessment
Talent Growth Plan
Simple and straightforward
Trust Makes It Simple
We advocate freedom, value diversity and teamwork, and encourage simple and straightforward communication and expression regardless of positions or hierarchies; we support cross-functional project collaboration and weaken positional boundaries, in hope to inspire one idea with another.
Free feedback
Open office
Result-oriented
Contract spirit
Self-discipline for freedom
We give the greatest freedom to those who discipline themselves. With fewer constraints and controls, our employees work by shared values and principles.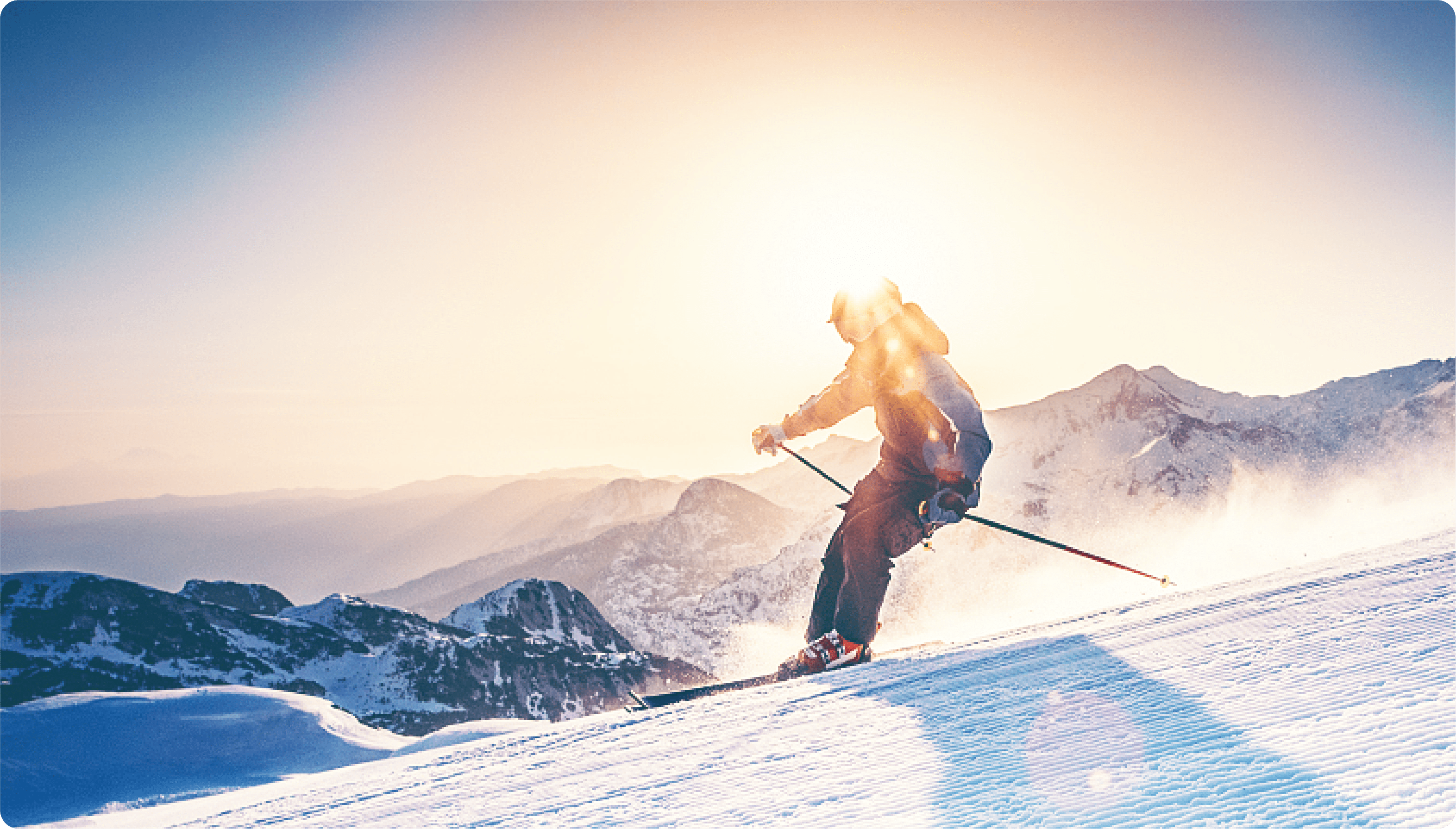 Longing for challenges
Exploring the infinite possibilities
In SUNMEI, we think outside the box to support and encourage every innovator to achieve leapfrog development and greater goals; employees can independently apply for projects to support the company's management effectiveness and business innovation.
KPI and OKR in parallel
Quarterly Battles
Special promotion
The hotel management secret of
"king of lower-tire market"
SUNMEI recruitment scheme for aspiring young talents